Guest Post: Why Investing in Professional Design is Key to Good Print Jobs
Solid design is the key to growing your business. Period. Point Blank. Fin. We could (and probably will) talk until we're blue in the face on this subject, but we thought it might be helpful to hear it from others as well. So this guest post is the inaugural post in a new series on the crowdSPRING blog highlighting the importance of investing in good design. Why design? The real question is: why not? 
---
While paperless practices have become more popular over the years, digital technology won't displace printing in all fields for the foreseeable future. Print jobs can go a long way to further your business, but some people try to save money by avoiding hiring professional designers. Here are a few of the reasons why investing in professional design is key to good print jobs.
Readability
Perhaps the most fundamental aspect of design is ensuring that the intended message reaches the target audience. Designers are trained to create work that is easily readable, and they know how to get key points across effectively. While amateur designers might be able to determine a few key elements of readability, small mistakes are inevitable, and even a minor mistake can lead to current or potential clients or customers missing out on key information. In many cases, simply landing one additional client will more than cover the cost of paying for professional design, making the investment worthwhile.
Capture Attention
Printed material is worthless if it isn't read, and professional designers know how to capture attention. It's possible to add some elements to a printed piece without professional experience, but incorporating elements in a cohesive and effective manner requires expertise. Furthermore, it's important to ensure that attention-grabbing elements don't interfere with the design's readability; balancing these two elements is at the core of effective design work. Again, printed pieces are an investment, and the cost of professional work can pay for itself if it leads to more clients or customers.
Want a free brand review?
Answer 5 short questions and we will send a custom report with actionable insights and specific actions you can take to build a stronger brand.

We just emailed the info to you.
Professional Impression
When people work with a company, they want to know they're working with professionals. Investing in professional design shows that your business values professionalism and sends a powerful message to potential clients or customers. You only have one chance to make a first impression, and using a professional designer helps you make it as effective as possible. Investing wisely is key to sustaining and growing your business, and design is no exception.
Avoid Reprinting
After your items have been printed, they can't be reprinted again without requiring another investment. One of the benefits of professional design is that you can ensure the job is done correctly the first time. It's easy to make mistakes while designing something for printing, and even small mistakes can make the printed batch effectively worthless. In addition, having to reprint you material leads to a loss of time, which can be especially damaging for time-sensitive events such as sales and promotions. When you pay for professional design, you pay for someone to scrutinize every detail before the job is sent to the printer.
Business owners and managers often try to save a bit of money by doing some of the work themselves. While this can be great for certain tasks, printed material is too important for businesses to avoid hiring professionals. The cost of design work varies, but the investment is worthwhile for businesses of all sizes. Make sure to hire a professional when designing printed material for your business.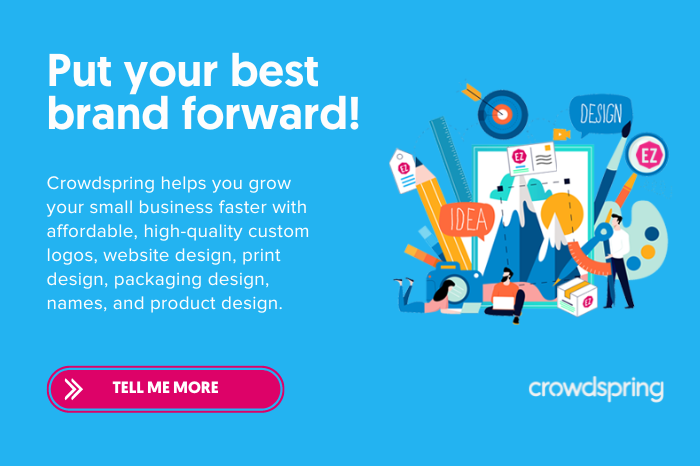 ---
ABOUT THE AUTHOR
Jessica Kane is a professional writer who has an interest in graphic design, marketing, and printing. She currently writes for 777 Sign, her go to place for Banner stands, custom flags and custom signs printing.