Fresh from the SPRING: CitM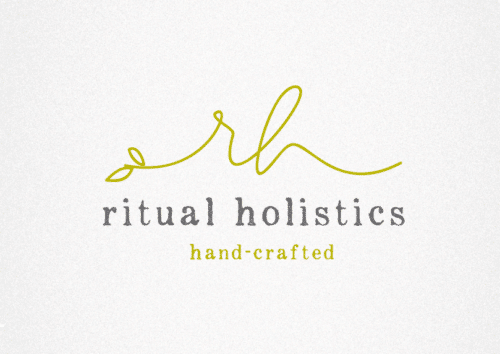 When perusing our galleries here on crowdSPRING, we see some amazing work submitted in the projects. Today, we recognize a gem submitted in this logo project:
The challenge of this project was to create a logo that had a calming affect on people and invoke feelings in the customers that they are doing something good for their mind, body, and soul. We were jazzed by how much this logo calmed us down.
Let us start the slow clap for CitM. Check out more great work on CitM's profile page.
Nicely done, CitM, nicely done!