Five Ways Students Going Back to School Can Leverage Crowdsourcing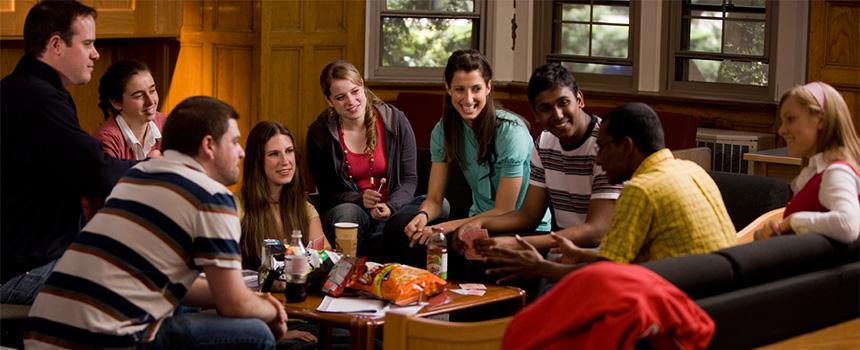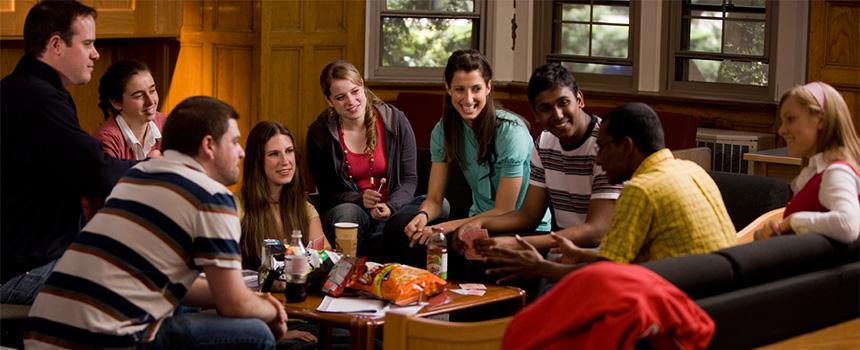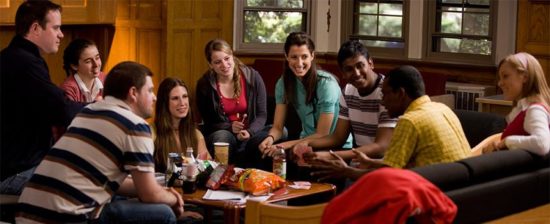 It's the end of August, which means fresh faced students from around the country are heading back to their dorms and lockers for another year of learning. Part of that learning process takes place outside of the classroom, though, in the context of extracurricular activities. And within those activities students will encounter a myriad of unique challenges.
Challenges that crowdsourcing can help them tackle.
And that's just the start. To be clear, we do not advise using crowdsourcing to complete your term papers. But if you need some creative oomph for your favorite extracurricular group, crowdsourcing could be just what you need.
Image Source: University of Guelph
Want a free brand review?
Answer 5 short questions and we will send a custom report with actionable insights and specific actions you can take to build a stronger brand.

We just emailed the info to you.