These 44 Apps Will Make Entrepreneurs and Small Business Owners More Productive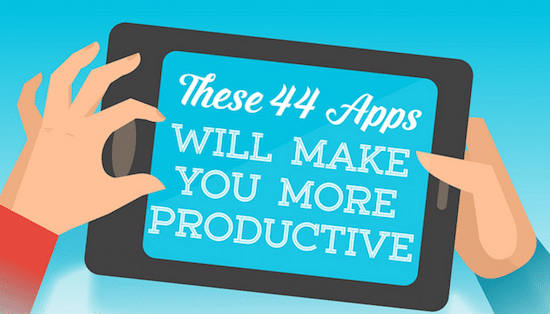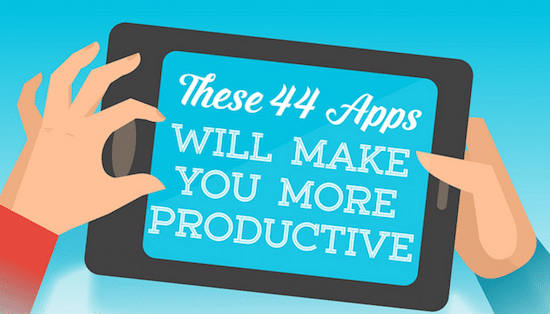 Entrepreneurs and small business owners must manage many different tasks in a short amount of time.
If you're working on a business plan and are starting a business, it feels like you have no time to finish everything that needs to be done.
And if you're running an existing business, you're constantly struggling to finish your tasks.
The most successful entrepreneurs and business owners find ways to maximize their time and get more done.
Here's a useful infographic highlighting the pros and cons of 44 tools that every entrepreneur and small business owner should review and consider using to help manage workloads and teams.