These 44 Apps Will Make Entrepreneurs and Small Business Owners More Productive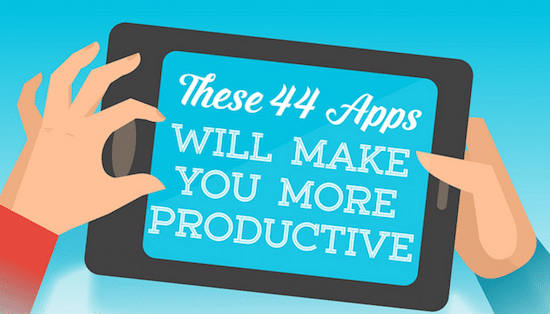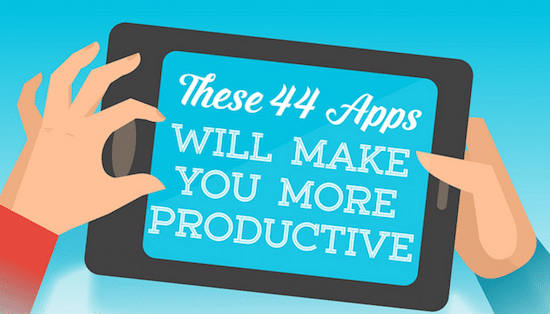 Entrepreneurs and small business owners must manage many different tasks in a short amount of time. The most successful entrepreneurs and business owners find ways to maximize their time and get more done.
Here's a useful infographic highlighting the pros and cons of 44 tools that every entrepreneur and small business owner should review and consider using to help manage workloads and teams.