crowdSPRING Community Gives Back – MagazineLiteracy.org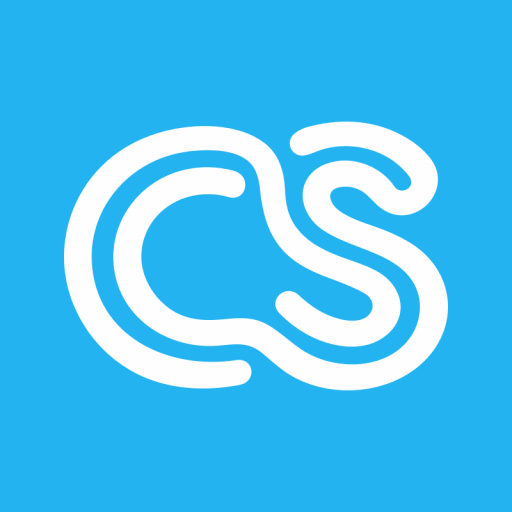 Give Back is the crowdSPRING community's way of helping worthy non-profit and charity causes in need. Creatives in the crowdSPRING community have agreed that for these special projects, no monetary awards will be given. crowdSPRING will waive all fees and will assist the organizations with posting their project. We will collaborate together to help those less fortunate. You can read more about the origins of Give Back here.

We're thrilled that the crowdSPRING community's next Give Back project is for MagazineLiteracy.org
MagazineLiteracy.org is an innovative effort to help families and at-risk kids. The organization's mission:
The Magazine Publishers Family Literacy Project (MagazineLiteracy.org) is the first and only global, magazine industry-wide literacy campaign for children and families. MagazineLiteracy.org devises innovative programs that foster community and business partnerships to get new, surplus, and gently used recycled magazines into the hands, homes, and hearts of children and families so they can learn and love to read and build their self-esteem. Learning how to read is vital to a child's ability to succeed in every school subject and in life. Adults unable to read were once children who did not learn how. MagazineLiteracy.org unleashes the awesome potential of magazines as a powerful literacy resource for teachers, early-learning programs, after-school programs, boys and girls clubs, homeless and domestic violence shelters, child advocacy and foster care programs, and other literacy agents who are passionate about helping kids and families learn to read.
The organization was founded in 2004 and is supported by corporations, local businesses, literacy agents, magazine publishers and stakeholders, and individuals:
The Magazine Publishers Family Literacy Project was conceived in 1994 and incorporated on International Literacy Day, September 8, 2004. The program was inaugurated on that day with the launch of MagazineLiteracy.org.

MagazineLiteracy.org is made possible by the generous support of corporations and local businesses, literacy agents, magazine publishers and stakeholders, and caring individuals. Their inspiration and support has enabled us to launch programs that put magazines in children's hands every month. We continue to add wonderful children's magazines to our portfolio, so children in every age group can have access to every title available. The consumer magazine industry has been supportive with display advertising and invitations to participate in national conferences, such as the FOLIO: Show, where we need to mobilize stakeholders. We have joined with the Association of Educational Publishers (edpress.org) to promote Children's Magazine Month in October each year.
Our entire community is honored to be helping MagazineLiteracy.org. You can view their MagazineLiteracy.org – Comfort Food for Homeless Moms and Kids Reading Together project here. They're looking for banner ad designs they can use to introduce the program and their activities, to others.
Build a strong nonprofit brand.
Apply to see if your nonprofit qualifies for free design services from crowdspring's Give Back program.

We just emailed you info about the Give Back program.
Please consider helping this worthy cause. You can help directly by participating in their banner ad project, or you can help by telling others about this project and/or about MagazineLireracy.org (you can follow the organization on Twitter or visit them on Facebook).
As in all our projects, participation in Give Back projects is voluntary. Give Back projects work like standard projects, including contracts, wrap-up, notifications, etc. To help the learning process along in these projects, we encourage creatives to collaborate and to provide constructive feedback to each other.
We're fortunate to have an amazing community of creatives – 70,000 of them, from 175+ countries. They speak hundreds of languages, cover all age groups, demographics, experience and religions. They've created logo designs, web designs, and custom graphic designs for companies in virtually every country of the world and in most languages spoken on the planet.
We encourage everyone to find ways to help worthy causes and others who are less fortunate. Thank you – from our entire community!