74 Branding Statistics Every Entrepreneur and Marketer Needs to Know in 2023
Successful entrepreneurs know that good branding is a vital factor in determining success. Still, with so much advice and many statistics, it's not easy to figure out what's important.
Branding is how we communicate with consumers, differentiate from our competitors, and create a name for ourselves in a world full of startups and great ideas.
A company's brand identity is much more than the company's logo or the product or service being offered.
A brand is your company in the present, future, and public perceptions. Essentially, branding is about communication.
Startups and small businesses communicate through company names, logos, and messaging.
It's becoming increasingly important to have a strong brand, a recognizable name, and a logo that rises above the rest.
This is why many companies develop a comprehensive brand strategy and regularly rebrand their businesses.
Here are 75 essential branding statistics that every entrepreneur and marketer should know:
Want a free how to start a business checklist?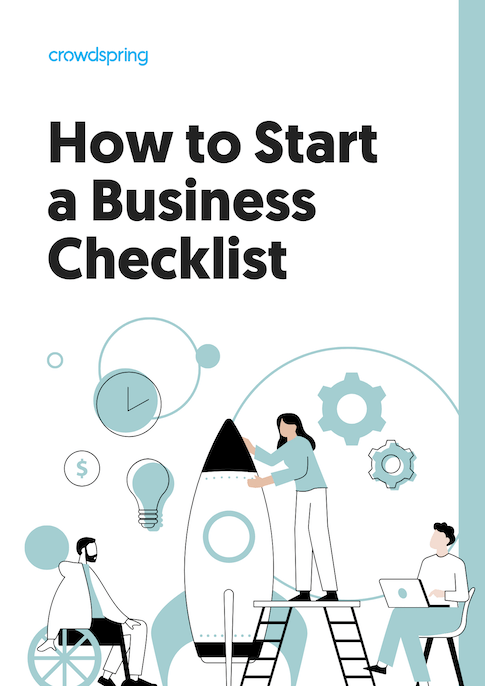 Our checklist is your secret weapon - turning the startup maze into a straightforward path.

We just emailed the checklist to you.
What's your brand's true essence?

Discover your brand's unique character in just 3 minutes & unveil 15 key insights to make your brand stronger.

Start the free quiz now!

Like anything else, branding is a massive investment in your company financially and in sweat equity. By focusing on some of these statistics, entrepreneurs and marketers can be more informed when making critical decisions that will affect the perception of their brand. Understanding consumers' preferences with colors or their use of social channels can help entrepreneurs focus more on the channels with which their audience interacts.

We hope these insights help you start building your brand or motivate you to look at how you can refresh your existing brand. It's never too late to make an impact!