Branding Your Business on a Budget: Why Agencies Aren't Always the Best Option
Most smart entrepreneurs and business owners have small budgets when starting their new business. Yet, if you do some research, you'll find people suggesting that it's common to pay $1,000 to $5,000 for a logo design for a new business and $5,000 to $50,000 for a logo design for an established business.
WHICH LOGO IS BEST?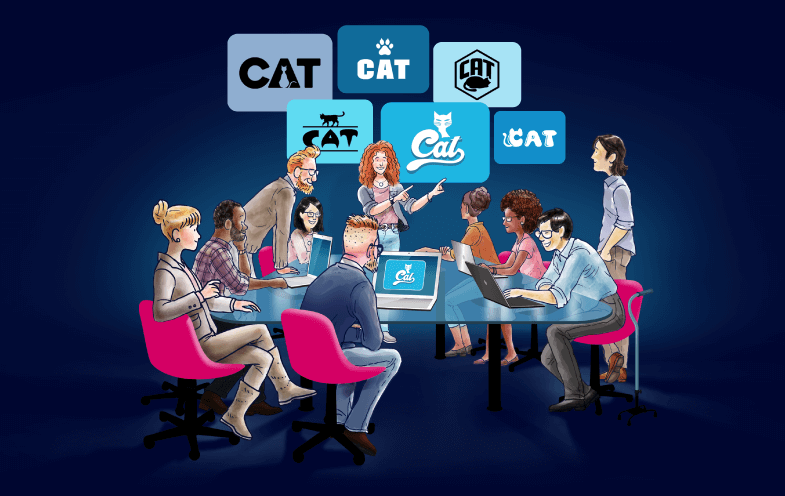 Logo design does not have to cost thousands or tens of thousands of dollars. I founded crowdspring to help organizations and businesses get quality design without a big budget, and today more than 200,000 designers and namers on crowdspring help the world's best entrepreneurs, small businesses, and non-profits with logo design, web design, graphic design, product design, and company naming.
Watch the video below to learn about my frustrating experience with a design agency that inspired me to found crowdspring nine years ago and how your business can get a great, professionally designed logo for as little as a few hundred dollars, in just a few days.