4 Major Rebranding Failures And What You Can Learn From Them
A company's brand identity is more than the business name and company logo, but a strong brand identity starts with a memorable name and unique logo.
If you have decided that it's time to refresh your brand, keep in mind that giving customers something new does not always mean they will love it.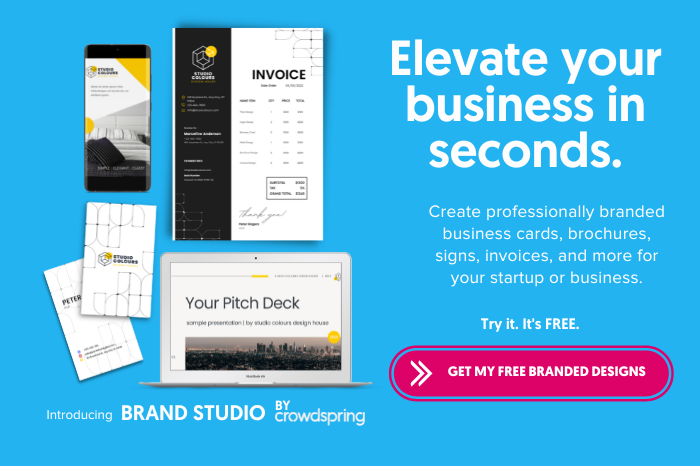 When done properly, rebranding can help your business realign with your target audience, embrace a new direction, build customer buy-in, and drive sales.
When done incorrectly, rebranding can, at best, go unnoticed and make no impact. At worst, you run the risk of alienating customers and causing profits to dive.
In this video, we look at four rebranding failures so that you can gracefully avoid these rebranding pitfalls.
Invest in your branding today to be more successful tomorrow.