12 Questions: Meet zaxgarner (USA)
In our 12 Questions blog series, we feature interviews with someone from the crowdSPRING community. For these interviews, we pick people who add value to our community – in the blog, in the forums, in the projects. Plainly – activities that make crowdSPRING a better community. Be professional, treat others with respect, help us build something very special, and we'll take notice.
We're very proud to feature zaxgarner (crowdSPRING username: zaxgarner) today. He lives and works in North Carolina.
Hey cS Community!
Thanks for the opportunity to join you today.
Life has been busy, so I will drop a few brief lines for a quick read & then we can all get back to designing!
1. Please tell us about yourself.
I'm a self described simple man…. 02′ Grad Appalachian State University (the real ASU…in Boone NC) – I think this was also Kevin's ol' stomping ground!  I majored in Graphic Design & Marketing… in an attempt to balance the business side with the creative.   The design
department was big on typography & fine art 'which was a huge plus'. I took classes in casting, photography, clays, & metals etc… I think I could have got by with a little less art history though!  The marketing courses were awesome, I enjoyed learning how design/creative work enters our marketplace & society.
Former Rowdy Kid, Construction worker, Repo-Man, & Tattoo artist…. To Graphic Designer. Also a converted Christian since 04′ attempting to operate under Col.3:17.
2. How did you become interested in design?
I started my design career with non-commissioned murals. You know; crayons on walls etc… & tracing drawing books to keep up with my older brothers. I won a few art contests in kindergarten & found out that this design thing could pay off – The hook was set!
3. What is your favorite project from the past year?
In listening to a podcast I found out Concealment Solutions – in Orem Utah was hosting an independent T-Shirt design competition for their best selling concealment holster – 'The Black Mamba'.  In working with the owner we got the Tee nailed down & the project evolved into a complete branding package for: Concealment Solution's primary logo, Misc. Product logos, Business cards & web headers etc…  I still have a great working relationship with them… with future projects on the horizon! They sent a me a bunch of gear as an added bonus!
4. Who/what are some of the biggest influences on your design work?
I really like the 'in your face style & satire' of Mark Fredrickson. I used to airbrush a little, & received some of his training materials at an early age. He is a master of detail, depth
perception, & Overall Craft.  I have studied the progression of sport design for several years, I feel that has shaped my creative development immensely. I would also have to list Fredrick Remington as a personal favorite.
5. What is the design business like in North Carolina?
As far as the local design scene goes… I'm really not sure, most of my freelance clients are scattered abroad. Primarily I work a 9-5 running a small design dept. in a suburb of Raleigh, so the time for side work is usually limited. Occasionally there are the 'friend of a friend' projects that pop up every now & then, but they never seem to pan out the way you would expect – These guys are expecting perfection with a cut-throat deal! crowdSPRING & other design communities have really opened the doors for rural designers such as myself, while eliminating a lot of the hassles designers face.
6. Mac or PC?
All MAC – All the time! I made the switch in 99′ & haven't looked back since. My office as well as my home studio contains nothing but iMacs. I also work off-site with the trusty
MacBook & just recently picked-up the iPad 2 which is great but not too useful for design.
7. What about software?
In terms of software, Adobe Creative Suite…(Photoshop & Illustrator are my favorites) though I use to love Freehand! I'm glad I made the switch from the glitchy QuarkXpress to Indesign 2 years ago, it wasn't as difficult as I thought it would be.  I prefer using hand skills in the early developmental stages of comps
8. What is your dream design project?
I will let you know when I find it!
9. How do you promote your work?
Word of mouth & repeat customers have made up the bulk of my freelance work, I also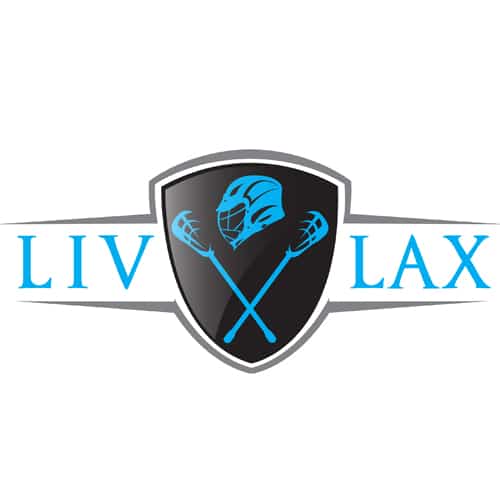 have a modified/high-jacked carbonmade site at zaxgar.com. Other than that, I don't put a lot of time or thought into promotion. (The best promotion is taking care of your existing clients needs… thoroughly).
10. You started with crayons – what is your favorite medium work with with today?
I got to go with ink on this one. Pigma Micron pens to be exact, Black on white illustration board or other heavy stock (Provides a stark contrast – Great for 2 color logo development). Also Prismacolor markers, blenders, & color pencils are great for quick full color renderings.
11. Does pop culture influence your designs?
I think it has to for everyone, esp. in this age of mass media. A lot of times 'as designers &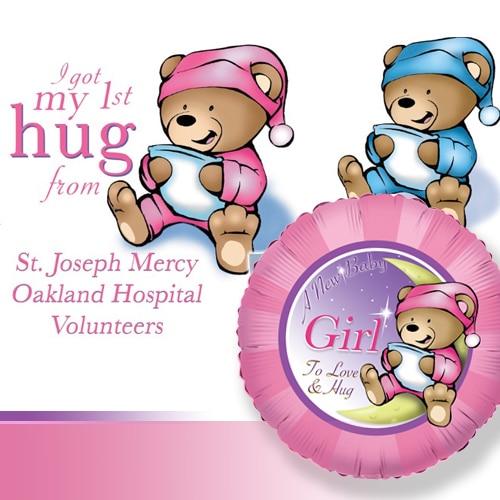 artists' we want to feel that we have done something unique/original… but what I have found, is the design process (esp. in the business world) is simply building on existing ideas & concepts. A lot of the original stuff is rejected – which paves the way for the starving artist.  Though, my thoughts on this subject would probably be different if i thrived in the 'Fine Art' community.
12. What do you do with your free time?
Spending time with my family, studying the Bible, working with freelance clients, & when the conditions are right…. All things Outdoors.
(Which reminds me….. I think the Weather is breaking & the fish are biting) Gotta run!
Thanks again guys
ZG in NC
_____________________
Thanks, ZG!