12 Questions: Meet Tiffanie Davis (USA)
In our 12 Questions blog series, we feature interviews with someone from the crowdSPRING community. For these interviews, we pick people who add value to our community – in the blog, in the forums, in the projects. Plainly – activities that make crowdSPRING a better community. Be professional, treat others with respect, help us build something very special, and we'll take notice.
We're very proud to feature Tiffanie Davis (crowdSPRING username: TMDCreations) today. Tiffanie lives and works in Hollywood, Florida, USA.
1. Please tell us about yourself.
My name is Tiffanie Davis (TMD Creations on crowdSPRING). I am 32 years old and was born in the Sunshine State in the City of Hollywood.  I have a BA in Art/Graphic Design which I received at Florida Atlantic University (FAU). After graduating FAU, I enrolled in the US Army and
served 4 years.  My husband of 7 years, Keyno and I have a 3 year old daughter name Kayla.
2. How did you become interested in design?
I started drawing in elementary school. I entered numerous contests, consistently finishing 1st or 2nd. It was not until I entered high school that I gained an interest in Graphic Design, where I realized that I could combine my love for art with using a PC. This was great because until that point, I did not want to become a full-fledged artist because I have always thought that art was not appreciated unless the artist is famous or deceased.
3. Which of your designs are your favorites and why?
Honestly, it is hard to choose just one because I love all of the designs that I submit. I'm not trying to sound arrogant, but I am my strongest critic and wouldn't really submit a design that I do not think highly of. However, I choose these 3 [ IBEX, FareSpotter, and DutchRental logo designs] because they seemed to grasp every detail that the buyers wanted, but they did not make the cut.
4. Who/what are some of the biggestinfluences on your design work?
Having designed on crowdSPRING for a while now,  the other designers have push me to think more out of the box and grow as a designer.
5. How do you come up with ideas for concepts after you read a buyer's creative brief?
Well, first I read the buyer brief at least twice. Then after reading the brief I do a search on certain keywords that they focus on and find images for inspiration. Also, I go to logopond.com and some other site like this to find inspiration for a starting point as to what I can put in the designs I create.
6. Mac or PC?
I use a PC.  The software I use is the CS3 Master Collection.  I usually use Illustrator the majority of the time since that's the program I know best. Others would probably be Photoshop, but I really don't know it that well or the other ones. Usually the ones I don't know how to use I go ahead and find a tutorial on the internet or use the one that comes with the program.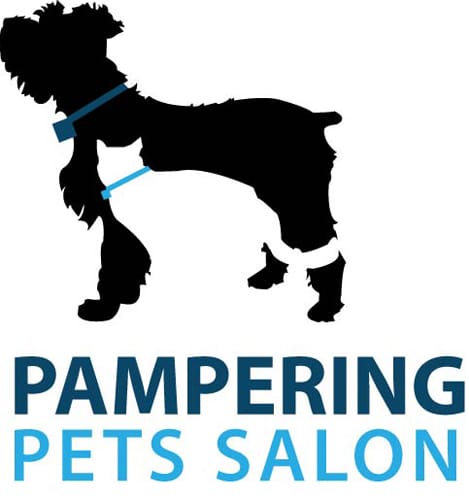 7. What is your dream project?
My dream project would be a project that really got my name out there and that was featured all over the world in different countries in state and out of state.
8. How do you promote your work?
I usually promote my work that I do by word of mouth and by the website that I created or by people that already saw what I can do.
9. Please describe your typical work day.
Well, my typical work day is going to my part-time job as a cashier, picking up my daughter from school, going home and spending time with her, watching tv and fitting in some design work when I get time.
10. What are the most challenging and rewarding aspects of being a graphic designer?
Some of the most rewarding aspects of being a designer is seeing your work being used on we
bsite and other media. Also, getting paid to do something you like is a big part of it.  I can spend hours designing where I don't even realize how much time has gone by.
11. If you weren't designing, what would you be doing?
If I weren't designing I don't know what I would be doing because I just love coming up with new ideas. Some people would say I'm very crafty but I just think I'm very creative.
12. What do you do with your free time?
With my free time I usually spend it with my daughter watching marathon of cartoon and animated movies.
_______________________________
Thanks, Tiffanie!