Do you freelance or run an agency?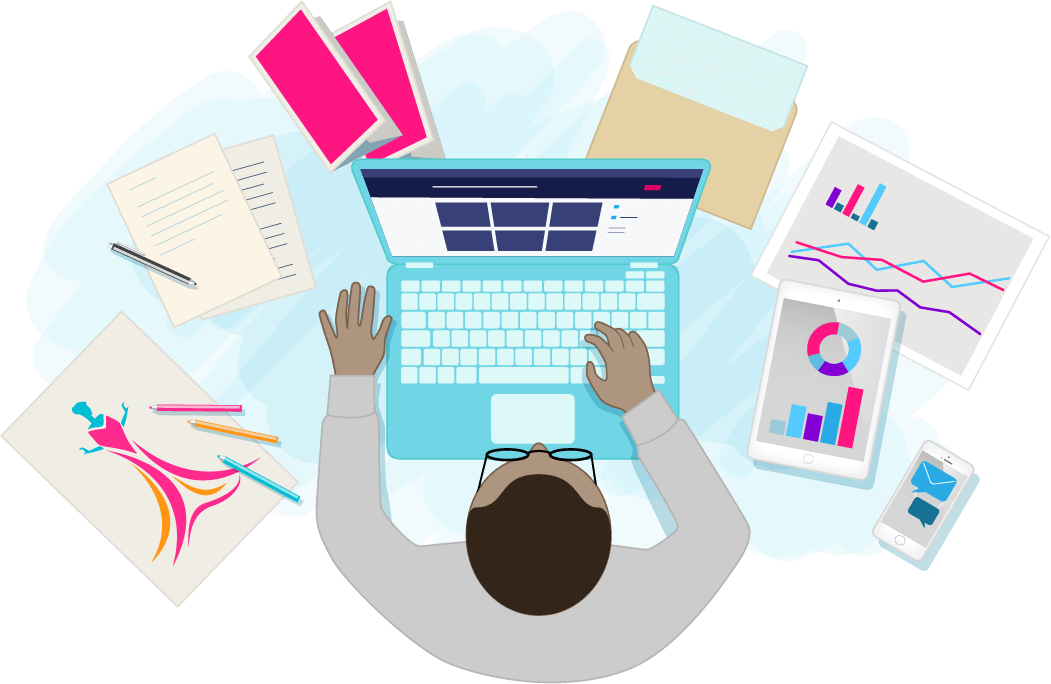 Get our best thought leadership, featured by Advertising Week, Entrepreneur, Larry Kim, and more.
What will you get when you sign up?
Learn how to grow agency revenue without working more hours.
Learn how to use creative guarantees to drive sales.
Learn branding lessons to better help your SMB clients.
Learn how to expand creative output to work smarter not harder.
Get a first-time agency discount of

$50 off + two agency tools for free

(Collaboration and Presentations).