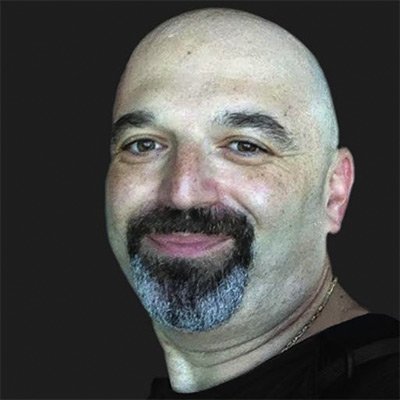 Ross Kimbarovsky
Founder & CEO
Ross emigrated to the United States from Kiev, Ukraine in 1979. Following a 13 year career as a successful trial attorney, Ross founded (in 2007) and leads crowdspring. Ross mentors entrepreneurs through TechStars and Founder Institute, is a member of the Executive Advisory Board for TechWeek, and was honored as one of Techweek100′s top technology leaders and business visionaries. Ross has also founded numerous other startups, including Startup Foundry, Quickly Legal, and Respect. Ross wears shorts and sandals to work (on most days).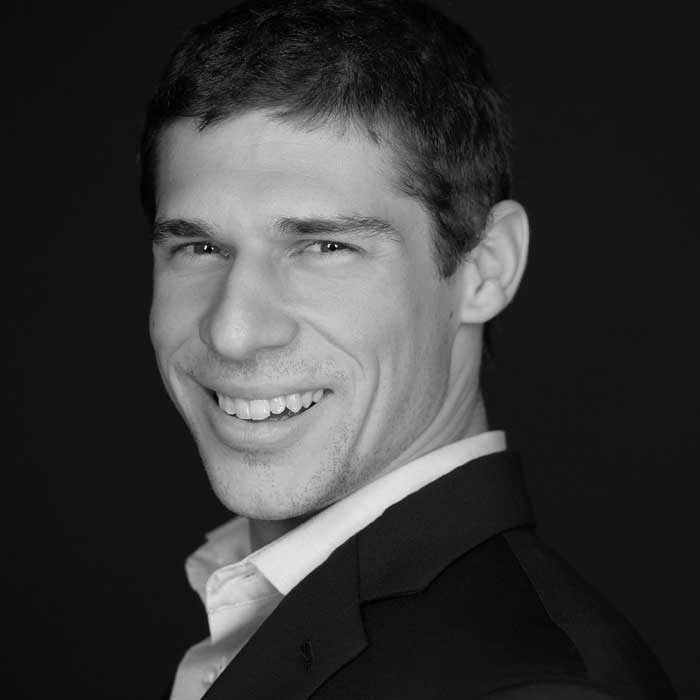 Jason Byer
Marketing and Business Development
Jason is the oldest of 7 children. He was raised and attended school in Florida but realized he needed to feel a change of seasons, so he moved to Chicago. He's equally comfortable reading The Game of Thrones and Dostoyevsky, while training for triathlons and endurance races, and brewing beer. He authored Get the Job: How to Use Personal Branding to Jump-Start a Career and Dominate the Competition (and showed he knows what he's talking about by using this strategies to get the job at crowdspring!)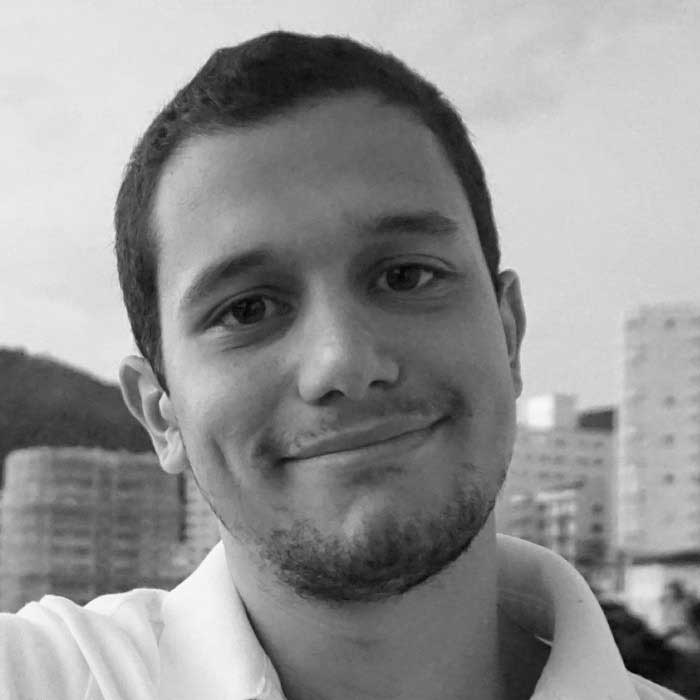 Nathan Ozelim
Full Stack Engineer
Nathan earned his degree in Computer Engineering at Universidade Federal de Sao Carlos - Brazil. In addition to his full stack role at crowdspring, Nathan likes to play outdoor sports (especially running and biking). One day, Nathan hopes to stay in a retreat at a buddhist monastery. Nathan loves music and loves reading books on topics ranging from classic novels to stock market investments. If stranded on a desert island, Nathan would just bring a time machine (which we think is cheating).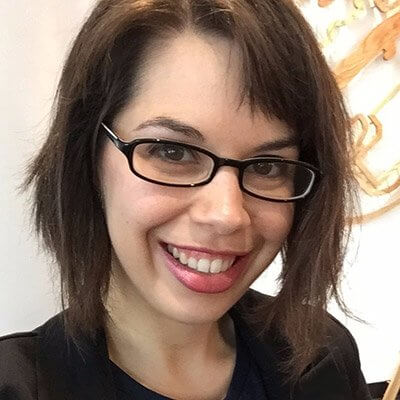 Katie Lundin
Marketing and Branding Specialist
Katie hails from Baltimore, MD where she had many adventures before relocating to Austin, Texas (by way of Madison and Milwaukee, Wisconsin). Katie completed her masters degree at the University of Wisconsin-Madison. She never attended a single Badgers game. Katie is a problem-solver, writer, former professor and reluctant video game enthusiast. After deciding to leave academia behind, Katie now focuses her efforts on small business marketing and branding, design and copywriting.

Marc Boyle
Customer Support Manager
Marc is a New Jersey native, exit 114, who traversed down to Florida to be closer to his family. With almost 10 years of service related experience, his can-do attitude can help make any mountain feel conquerable. He's also known for playing basement rock shows, working with video game development, creating websites, and setting up turntables. Make sure to refrain from talking about music, cars, or food unless you are ready for an in depth conversation!

Stefanie Michelle
Customer Support Superhero
Originally from Pennsylvania, Stefanie now resides in sunny Florida. When she's not slathering on SPF, Stefanie enjoys homemade chai tea lattes, dreaming about winning the lottery (but never actually playing), and looking forward to the next Marvel movie. Stefanie is also a photographer with aspirations to travel the world and document her adventures.

Ashlee Brayfield
Customer Support Superhero
Ashlee grew up in the frozen tundra known as Michigan, and because she only operates in extremes, now resides with her family in the tropical (read: hot!) state of Florida. When not busy raising three tiny humans, Ashlee enjoys playing with her dog Eleanor "Ellie" Rigby, writing, and video games. Her favorite movie and novella are Shopgirl, and she would consider committing a litany of crimes to share a meal with Steve Martin. Ashlee has been an Autism Advocate since 2012 when her son Liam was diagnosed and can credit him to her endless supply of dad jokes.