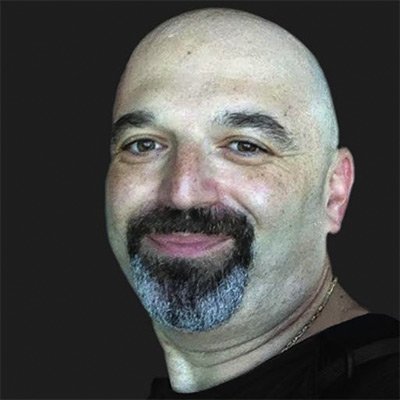 Ross Kimbarovsky
Founder & CEO
Ross emigrated to the United States from Kiev, Ukraine in 1979. Following a 13 year career as a successful trial attorney, Ross founded (in 2007) and leads crowdspring. Ross mentors entrepreneurs through TechStars and Founder Institute, is a member of the Executive Advisory Board for TechWeek, and was honored as one of Techweek100′s top technology leaders and business visionaries. Ross has also founded numerous other startups, including Startup Foundry, Quickly Legal, and Respect. Ross wears shorts and sandals to work (on most days).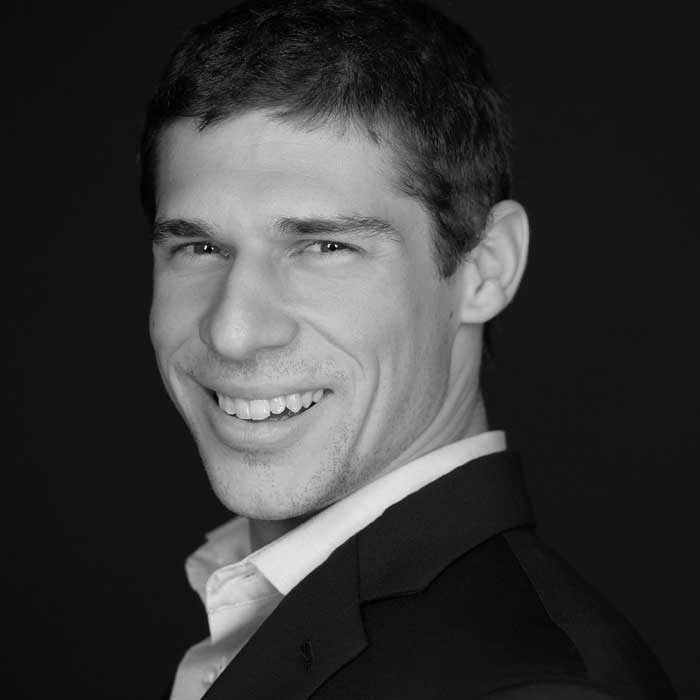 Jason B.
Marketing and Business Development
Jason is the oldest of 7 children. He was raised and attended school in Florida but realized he needed to feel a change of seasons, so he moved to Chicago. He's equally comfortable reading The Game of Thrones and Dostoyevsky, while training for triathlons and endurance races, and brewing beer. He authored Get the Job: How to Use Personal Branding to Jump-Start a Career and Dominate the Competition (and showed he knows what he's talking about by using this strategies to get the job at crowdspring!)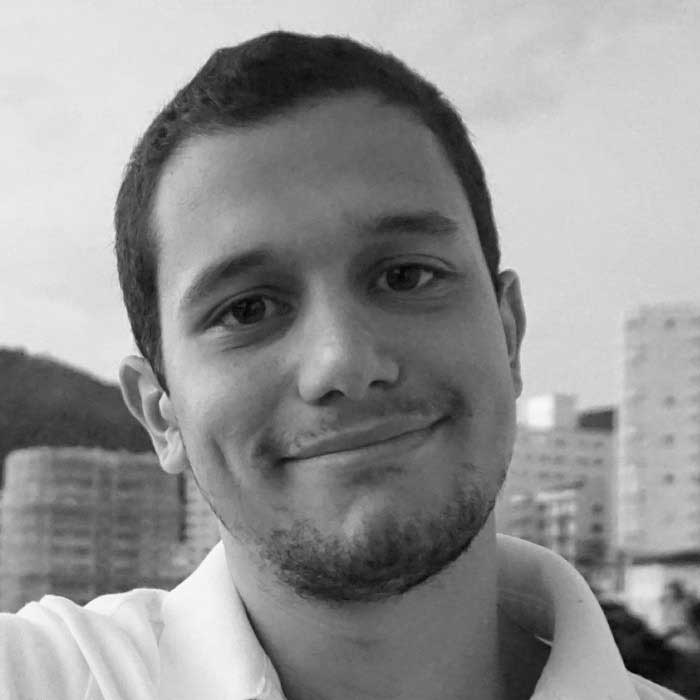 Nathan O.
Senior Full Stack Engineer
Nathan earned his degree in Computer Engineering at Universidade Federal de Sao Carlos - Brazil. In addition to his full stack role at crowdspring, Nathan likes to play outdoor sports (especially running and biking). One day, Nathan hopes to stay in a retreat at a buddhist monastery. Nathan loves music and loves reading books on topics ranging from classic novels to stock market investments. If stranded on a desert island, Nathan would just bring a time machine (which we think is cheating).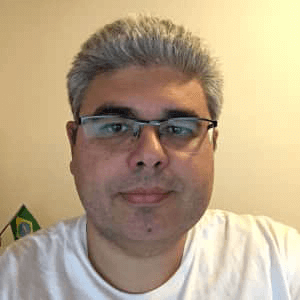 Nilo M.
Senior Full Stack Engineer
Born in the Amazon Forest and raised by 8-bit computers, Nilo started one of the first Internet Service Providers in Manaus, Brazil. He received a BsC in Data Processing and a Msl in Computer Networks from the Federal University of Amazonas, Brazil. In addition to spending time with his wife and family, he loves gardening and making pizzas at his home in Belgium. Nilo wrote a book on Python (the computer language) and hopes that one day, he can travel to space (although he does not expect he will be allowed to grill a pizza there)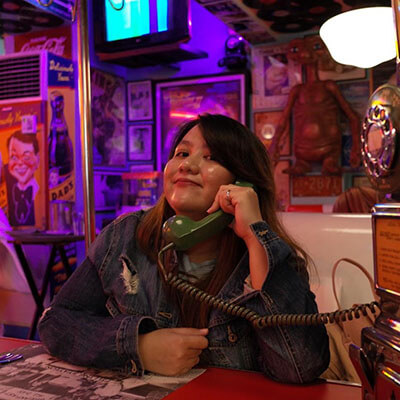 Rizza C.
Content Marketing and Branding Specialist
Rizza is a self-proclaimed geek born and raised in the tropics of Cebu, Philippines. She makes a living by stringing words together. In her 14 years in the biz, she's dabbled in blogging, scriptwriting for children's entertainment, social media & content marketing, and graphic design. In her natural state, she is a tabletop wargamer, an MMA daydreamer, and sometimes an insufferable existentialist.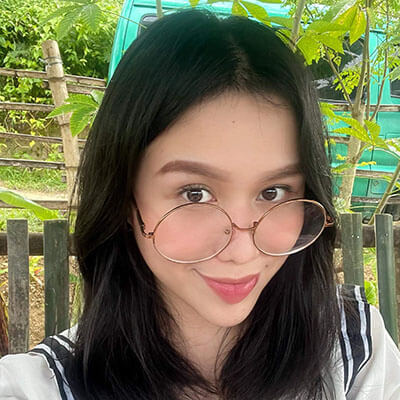 Mary K.
Content Marketing
Mary is a content marketer at crowdspring, is from the Philippines, and is curious about many things. She uses her innate curiosity to learn and discover new and oftentimes, random, things every day. Despite hailing from the Philippines, she doesn't really enjoy Lechon - a popular, whole-roasted pork cuisine eaten at every major celebration. She is also very much in love with her dog, Ruby.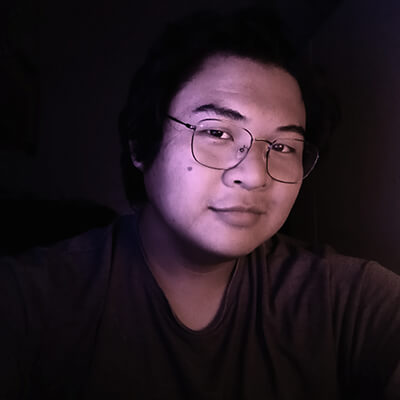 Irvin E.
Marketing Specialist
Irvin is an SEO Specialist from Baguio City, Philippines. He enjoys playing video games, reading manga, watching movies, collecting figurines, and playing airsoft (where he's usually getting shot at). If given the chance, he would love to travel to many places but he also loves being at home. Having a work-life balance is very important, so Irvin will make sure to get the work done and still have time to just sit back and relax after work. He also loves music and if you listen closely, you might hear him singing random songs from his room.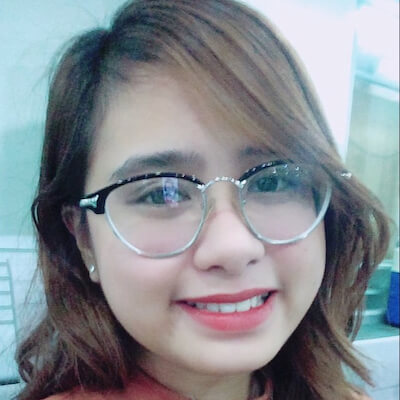 Trisha D.
Marketing Specialist
Trisha is a marketer at crowdspring. She's an Information Technology graduate, video game enthusiast, and figure collector from Davao City in the Philippines. Thanks to her grandmother encouraging her creativity since she was young, she's passionate about reading, writing, and illustration. When she's not struggling to comprehend human anatomy for a drawing, she's a dedicated mother to a loveable landshark (read: German Shepherd dog) named Sky.

Marc B.
Head of Support
Marc is a New Jersey native, exit 114, who traversed down to Florida to be closer to his family. With almost 10 years of service related experience, his can-do attitude can help make any mountain feel conquerable. He's also known for playing basement rock shows, working with video game development, creating websites, and setting up turntables. Make sure to refrain from talking about music, cars, or food unless you are ready for an in depth conversation!

Ashlee B.
Customer Support Superhero
Ashlee grew up in the frozen tundra known as Michigan, and because she only operates in extremes, now resides with her family in the tropical (read: hot!) state of Florida. When not busy raising three tiny humans, Ashlee enjoys playing with her dog Eleanor "Ellie" Rigby, writing, and video games. Her favorite movie and novella are Shopgirl, and she would consider committing a litany of crimes to share a meal with Steve Martin. Ashlee has been an Autism Advocate since 2012 when her son Liam was diagnosed and can credit him to her endless supply of dad jokes.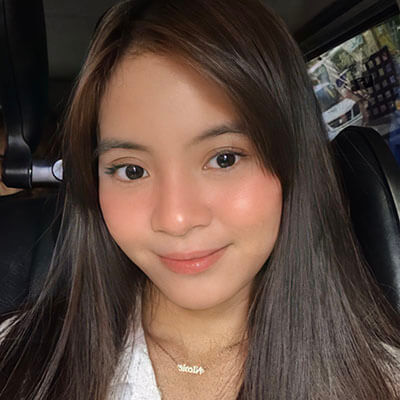 Mona R.
Customer Support Superhero
Her tenacious and adventurous personality helped her become a digital entrepreneur, a client analyst, and a customer support superhero. Mona's favorite series is the Bigbang Theory and she hopes to one day meet Jim Parsons. She likes walking in the fine white sand and blue crystal beaches during her vacation days while making sure her 3 dogs - Oreo, Mochi, and Zoey don't run loose. Mona also spends her free time supporting non-profit organizations, helping stray animals to get the love and shelter they deserve.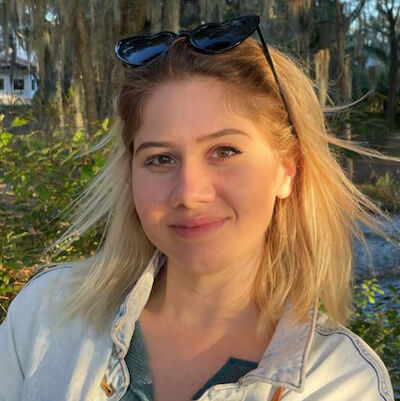 Ella I.
Customer Support Superhero
Ella graduated in 2018 with degrees in English and Anthropology and went on to pursue a career in the customer and client success sector. She splits her time between her home city of Chicago and her favorite European cities (Galway, Ireland being the top contender). She loves to travel to explore new cultures, try new things, and meet new people, but she also loves the comfort of being home and spending time with friends, family, and her 2 dogs Teddy and Petey. She keeps busy with reading, writing, embroidering, and thrift shopping, but at the end of the day, to Ella there's nothing more important in the world than a good belly laugh surrounded by friends old or new.