Work Privately With One Designer

Crowdspring's 1-to-1 projects are the best way to hire a freelance designer directly.

Negotiate with up to 5 designers at the same time and pick the one you like. You get powerfully simple project management tools, a free legal contract, and our award-winning customer support. Quick, easy, secure.
With every 1-to-1 project you'll get:
Full privacy, including search exclusion
We help you find a designer you'll love
Award-winning customer support
Free legal contract protecting your intellectual property
60,000+ happy clients
how crowdspring's 1-to-1 projects work
1.

Tell us what you need.
Interactive Q&A customized for 1-to-1 projects.
You set your own budget.
Simple (takes just a few minutes) and proven process.
"I loved working with crowdspring! It was so exciting to watch your project pick up steam as you gave feedback to the creatives. It felt very collaborative and you have so many creative people submitting ideas just for your project. Their system is organized, easy to use and understand. I am so happy with the results!"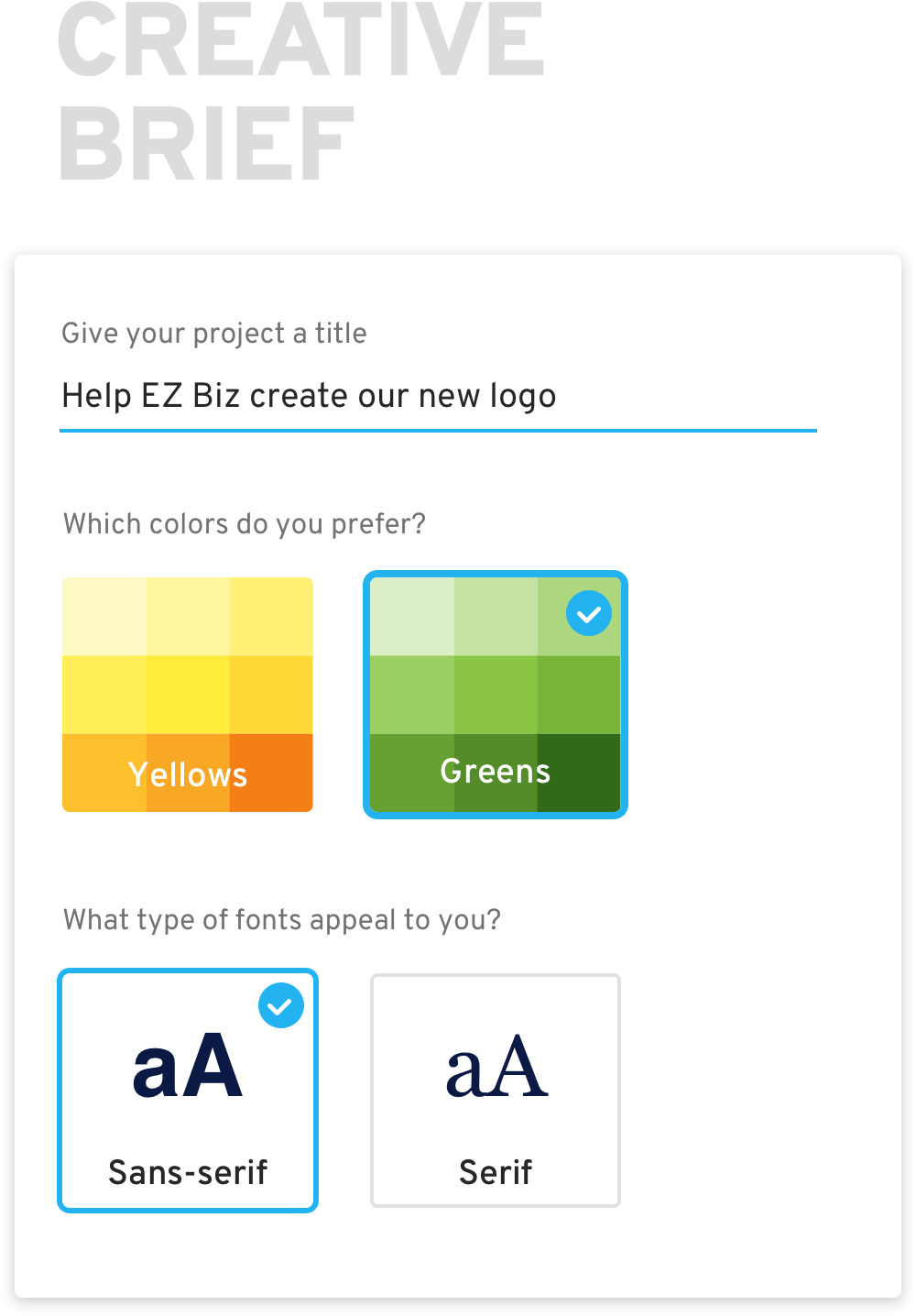 2.

Work 1-to-1
Find a designer (or we can recommend our best).
Negotiate with up to 5 designers at once.
Use crowdspring's powerful tools to manage your project.
"I needed to reimagine my logos and design as I was expanding the areas of my professional service business. I did a one-on-one project with the designer Arsorum who were simply fantastic - they took my complex brief and reimagined the design and approach very creatively. When I had questions the crowdspring team were on hand and answered very fast and with great help. A fantastic end to end experience."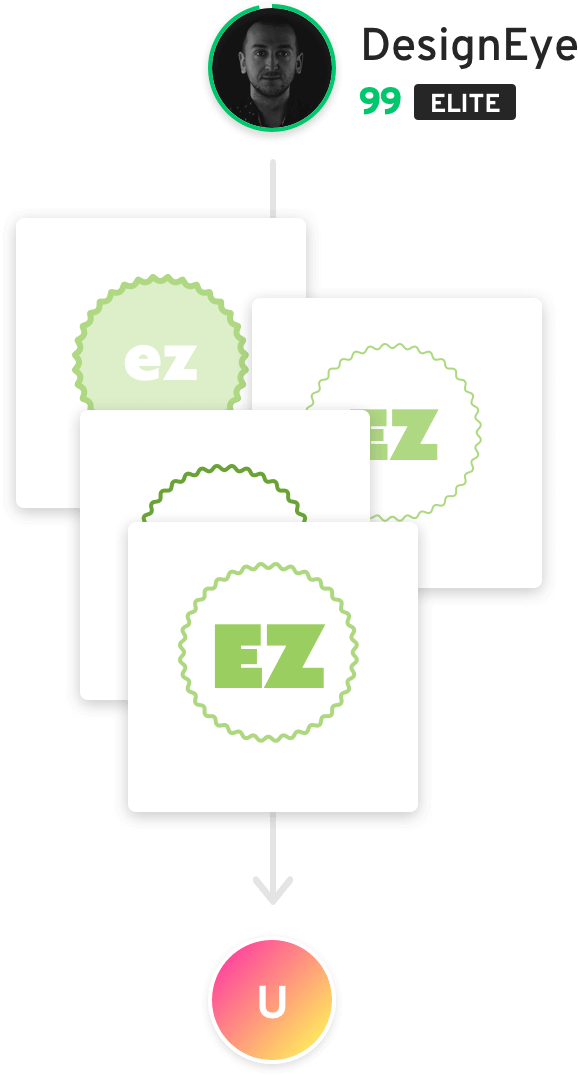 3.

When you're ready, finalize the project.
Move to the wrap-up step.
Make final adjustments.
Receive full rights to the work you purchased.
"I just finished my 2nd of 3 projects with crowdspring. The first was an incredible book cover. This new project was artwork for a wooded token. I have a 3rd project on going for the development of a logo for graphic for my wife's jewelry business. I'll summarize - Don't waste your time at other sites - just come to crowdspring.com. The experience, the talent and the result will only make your life easier."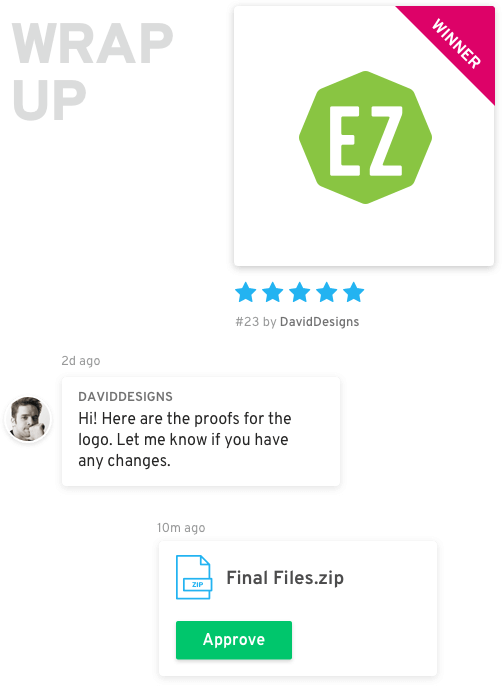 Are these issues holding your business back?
Ineffective Branding.
A talented designer can help you build a strong brand with a professionally designed logo, business card, and custom images to use on social networks.
Ugly, Unprofessional Design.
A talented designer can create a professional flyer or brochure, a direct mailer that actually gets read, or a custom proposal that gets the job done.
Weak Web Presence.
A talented designer can help create or reimagine your website and landing pages or help you to create a consistent brand across social media networks.
Chaotic, Unbalanced Marketing.
A talented designer can help create consistent brand marketing with custom designs and online or print ads that let your business stand out from the crowd.
Talented creatives, lots of choice.
Stop wasting your valuable time elsewhere. Over 220,000 talented creatives from 195 countries work on crowdspring.
Work you'll love, guaranteed.
Beautiful design that drives results. We pay the designer only after you approve the final files in your project wrapup.
Award-winning customer support.
All the support you need, when you need it. Our dedicated support team (99% customer satisfaction) is available by phone, email, and chat to ensure your success.
Protect your intellectual property.
Powerful intellectual property protections, made simple. Every 1-to-1 project includes industry leading customized, dynamic legal contracts and policies that protect your intellectual property.
More than 60,000 of the world's best entrepreneurs, businesses, agencies and non-profits love crowdspring.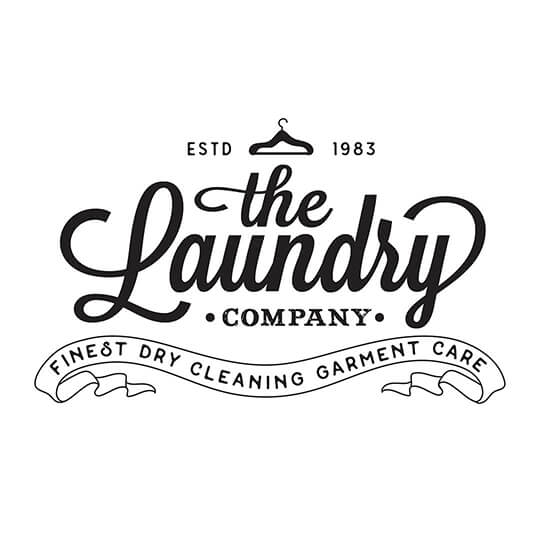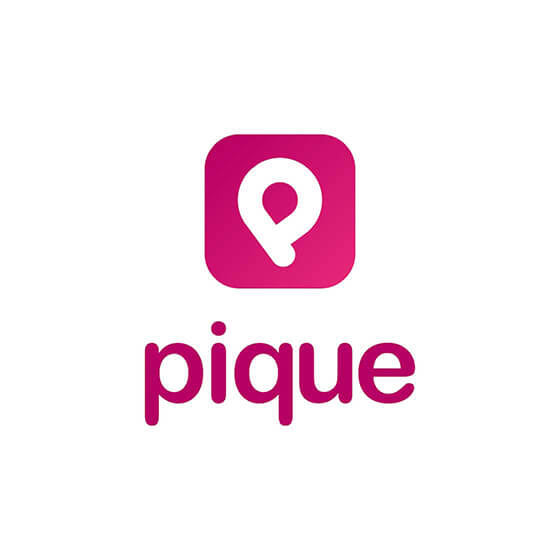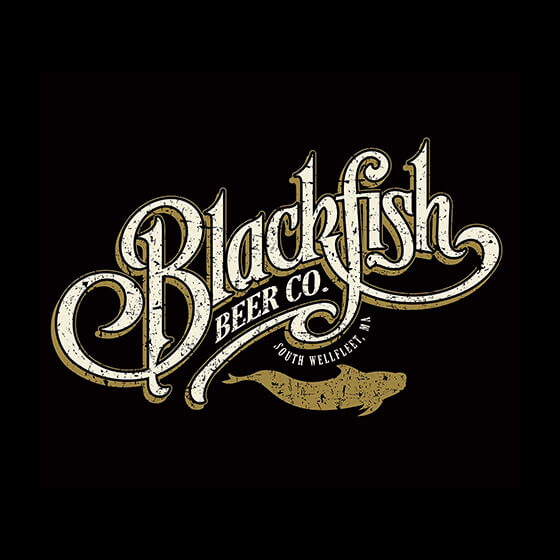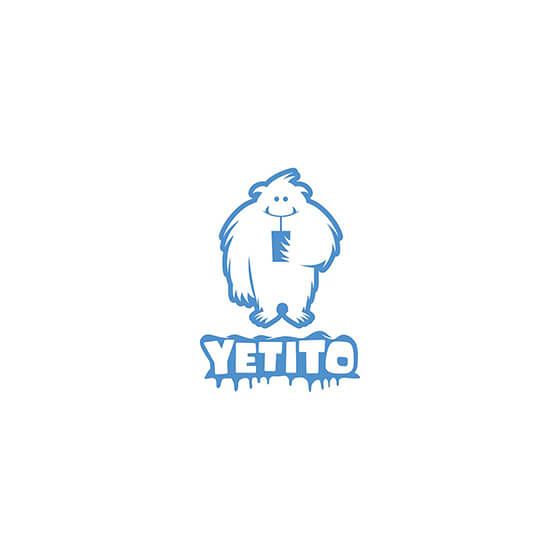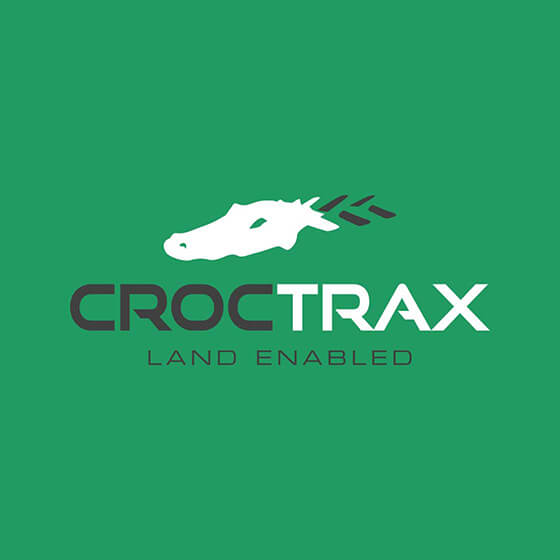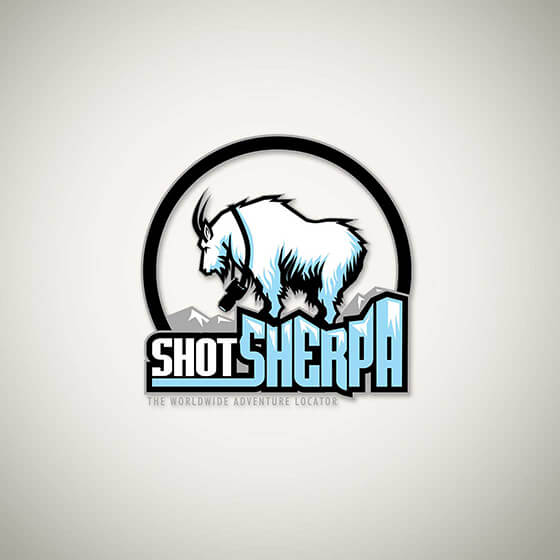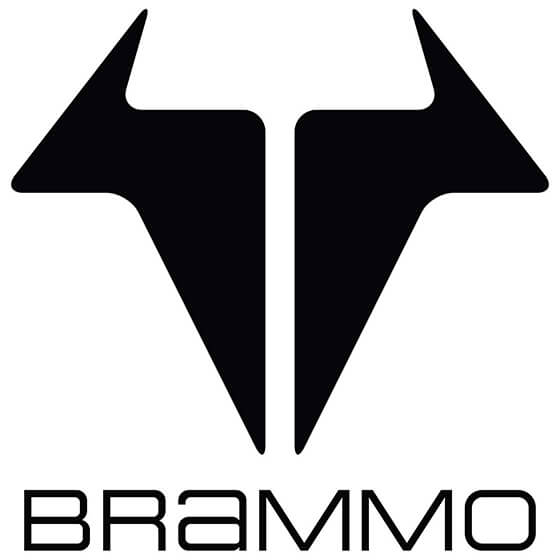 The creative power of crowdspring is unmatched anywhere.
Crowdspring is the first stop for any aspiring entrepreneur, whether bootstrapped or VC-backed. The creative power of the their crowd is unmatched anywhere.
Frequently Asked Questions
We've been featured in...






No reviews at the moment.
Real people, real support.

Need help deciding?
We're happy only when you are.
Our support team is always ready to help you with a free, no obligation design consultation.